Sawadikap!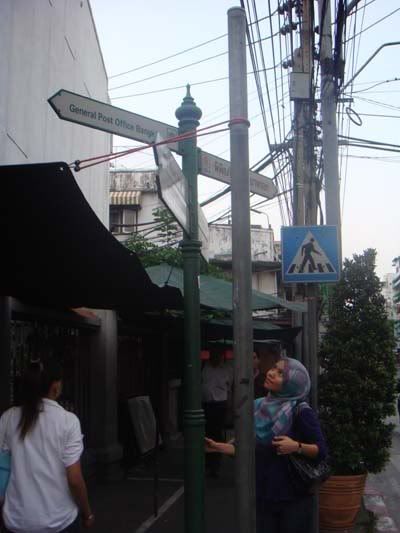 The City of Angels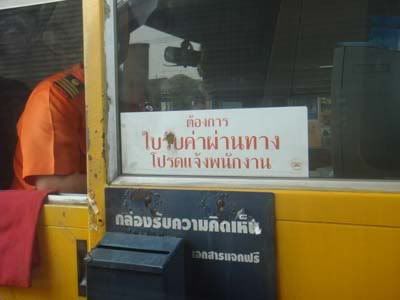 Thailand Highways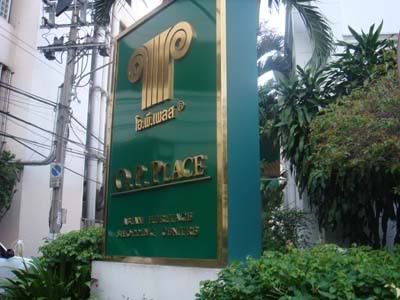 Where I shop for good qualities Thai silks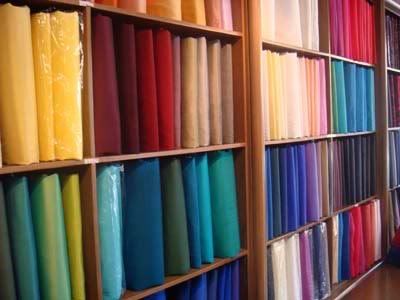 Eye glaring colours, like a rainbow!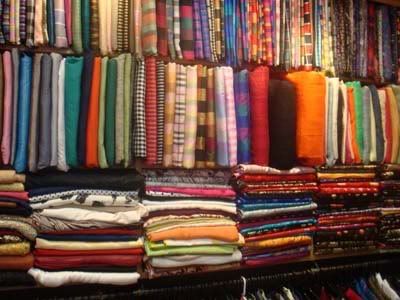 Aint cheap..
Looking something for herself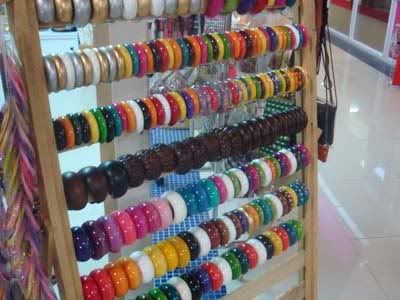 Colourful bangles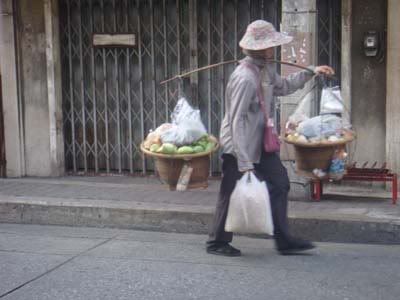 The art of Thai living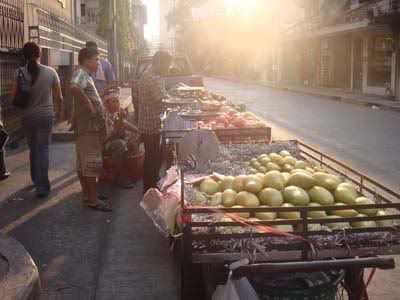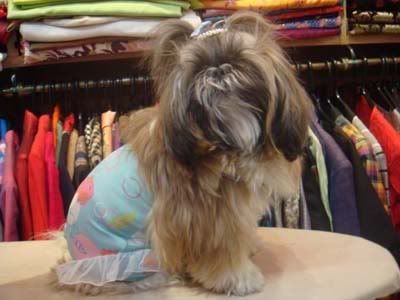 They have these in every of the store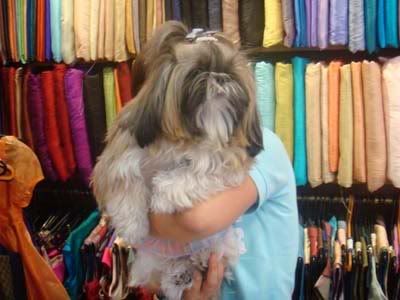 Mummy's boy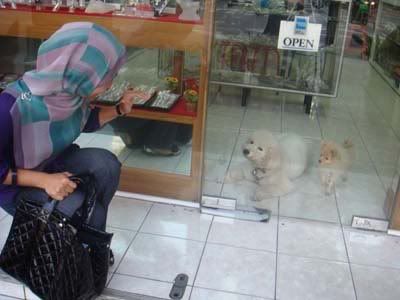 See, I told ya
Calling home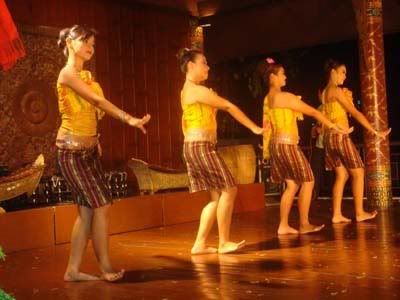 Cultural show at the hotel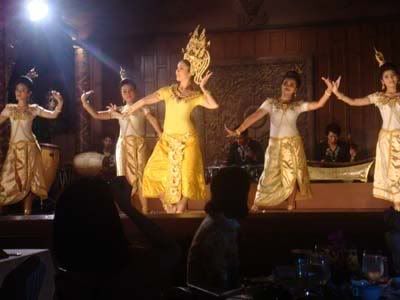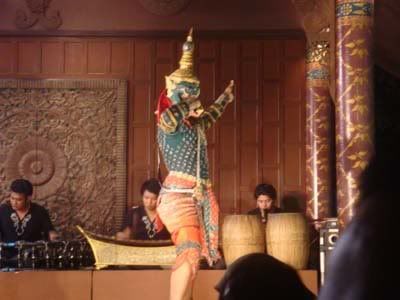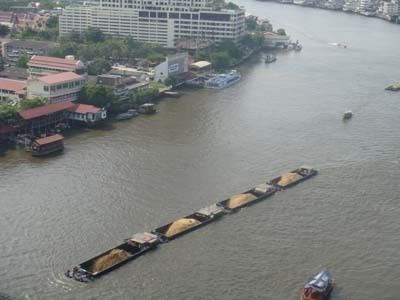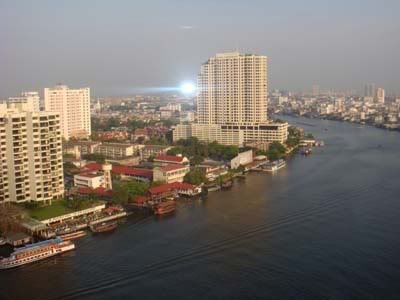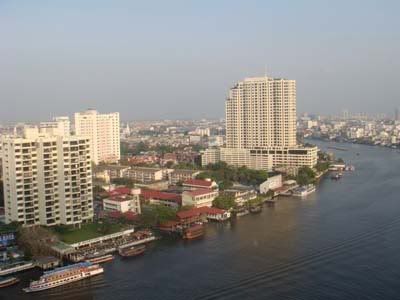 The famous Chao Phraya - scenery from my room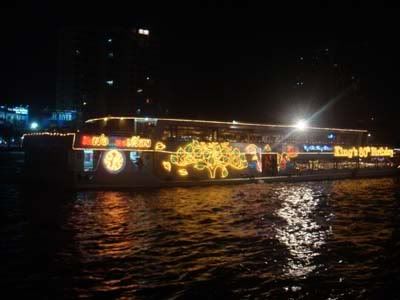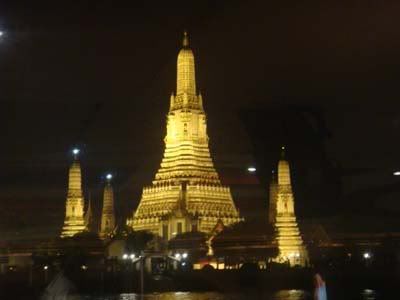 Land of Heritage and History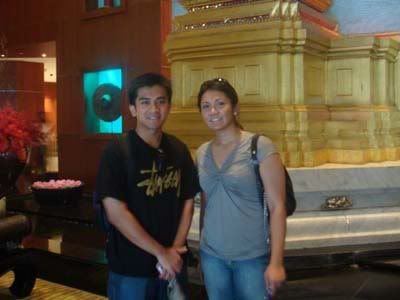 Colleagues - Patria from INO and Ruzana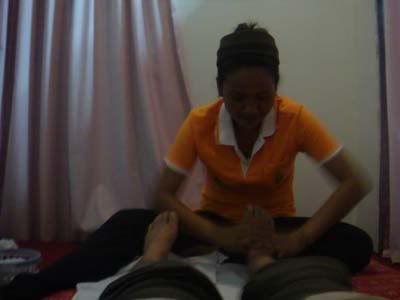 Thai massage - a must if you are in Thailand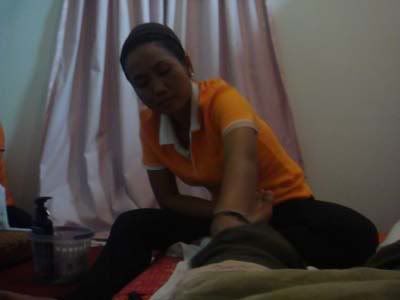 Ouch, ouch and ouch tapi best!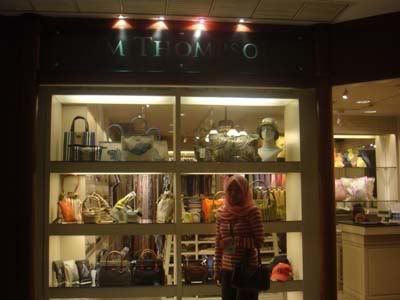 The famous Jim Thomson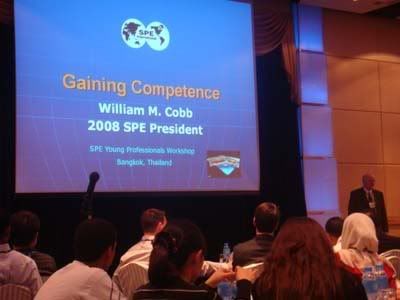 The SPE President was there too!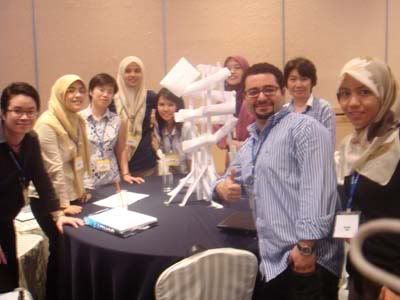 El Toro in action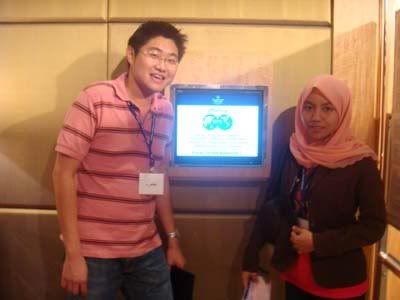 With Benny from Baker Oil Tools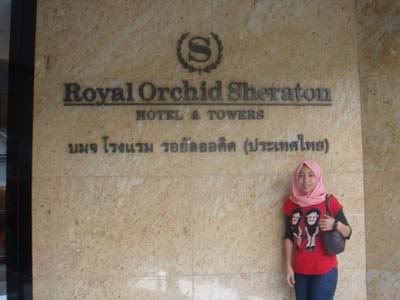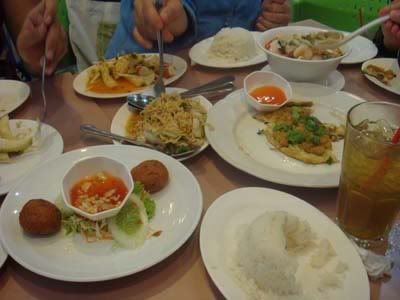 Thai Cuisine, lunch treat from a Thai friend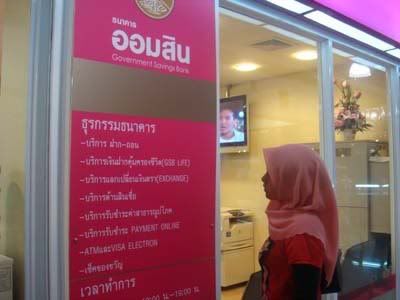 Trying hard to understand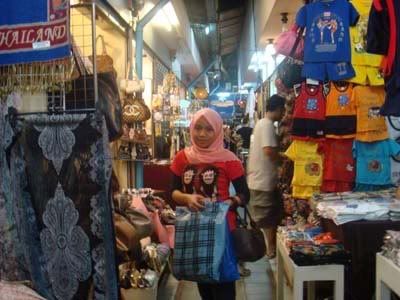 I heart Suan Lum Night Bazaar!!
The Farewell Dinner - Grand Pearl Boat Cruise along Chao Phraya River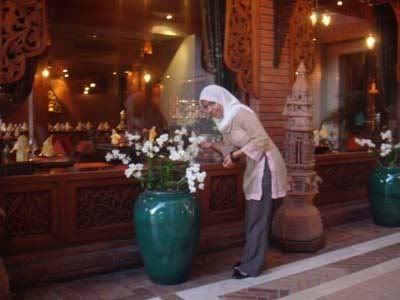 While waiting for the cruise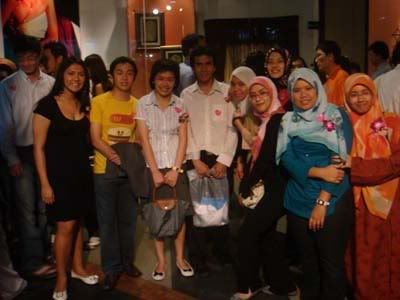 New friends from PTTEP, THI and Schlumberger, INO
Friends from BOC, Bahrain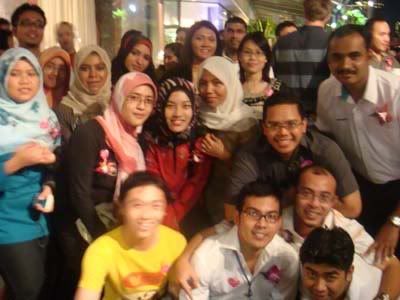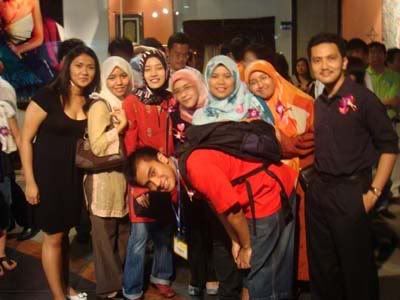 Representatives from the Company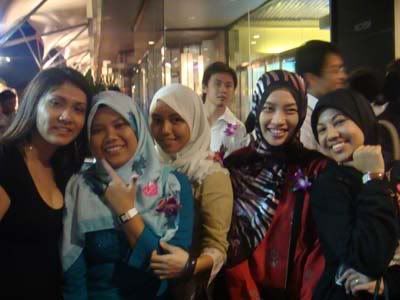 Malaysian girls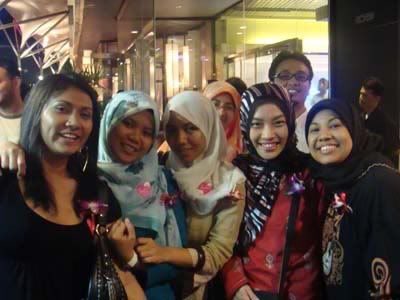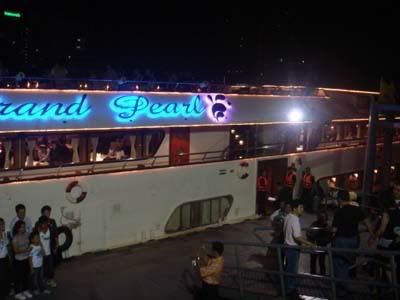 This is she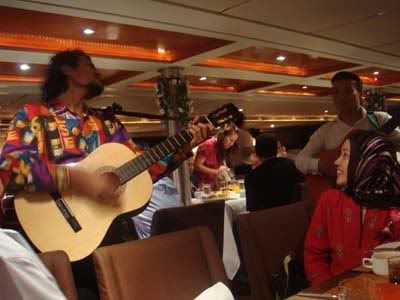 He sang beautifully (unfortunately not)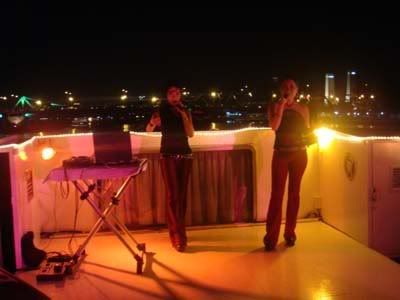 Live show at the boat
Well diversed team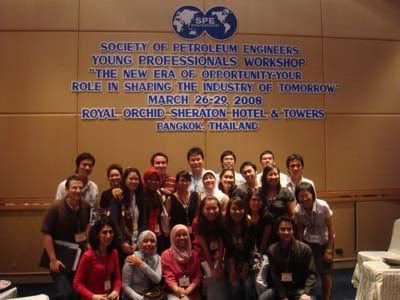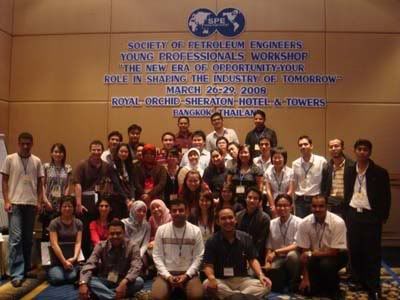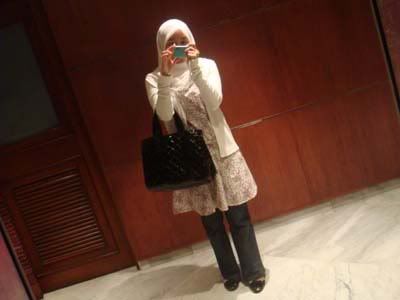 I love doing this!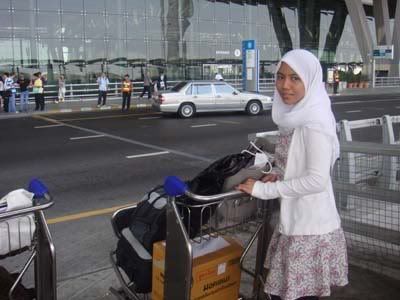 Departure - Suvarnambumi APT, BKK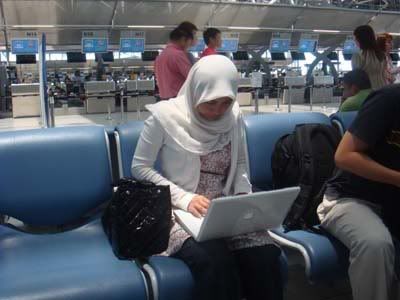 Unfortunately, no free WIFI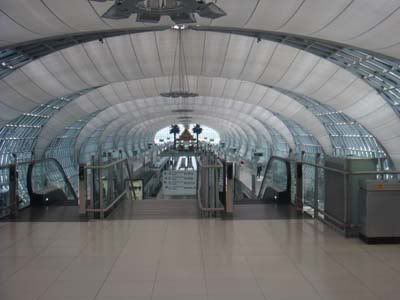 Krap Khun Krap!