Whenever I am feeling bored, I love to browse into my scarves collection. The eye glaring colors boosts up my mood. The beautiful abstracts and flowers really make my day.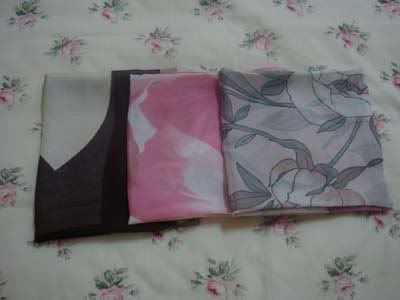 Soft colored scarves from Dirs Gallery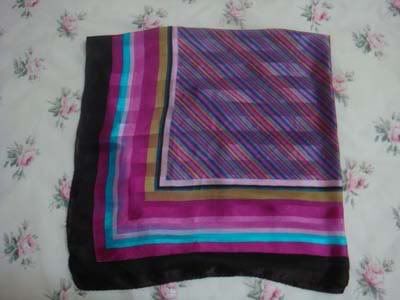 Work/casual scarf by Arzu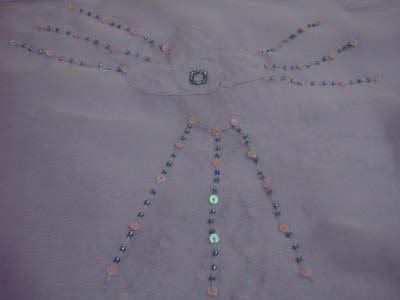 Raya 2008 scarves by Arzu
My latest acquisition is this one. I bought it at the airport today, after hantar my Mum.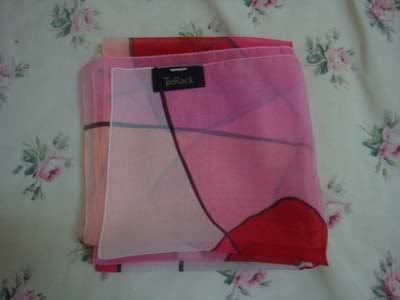 I love pink, red and fuschia by Tie Rack