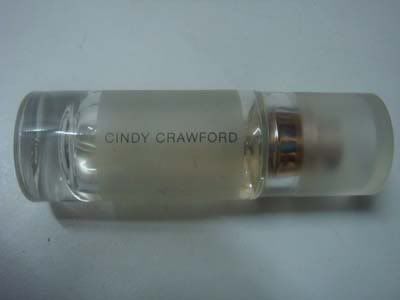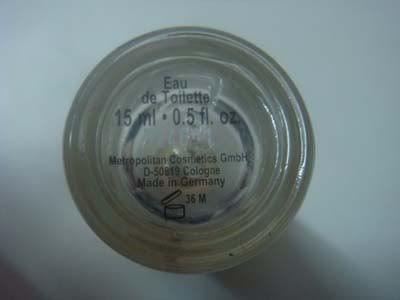 Hairul and Hani tengah backpacking kat Europe! Seronoknye!!!
To Hairul and Hani, this is the perfume :>:> Cindy Crawford by Cindy Crawford, EDT. Hazzy bought this perfume at Berlin, am hoping you can find this perfume anywhere in Paris (or Berlin). Will bank in you the money tomorrow.
I lurve this perfume! I owe it all to Hazzy, for introducing me to CC.