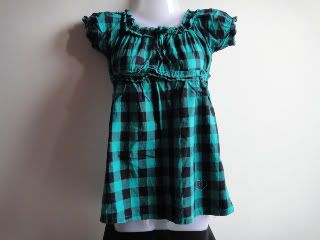 My mannequin hanger is here!
I bought it online at
http://themannequin-shop.blogspot.com/
. The process was super quick, placed an order a night before and item was delivered on the next afternoon, straight to KLCC. And suprise, suprise, the person behind the mannequin business is actually my university mate. HAHA. What a small world. And seems like everyone is venturing into online business now. As for me, my itention is pure i.e
To SPRING CLEAN my bursting wardrobe. All must go.