These are few of my magnum opus taken at Pantai Chenang, LGK.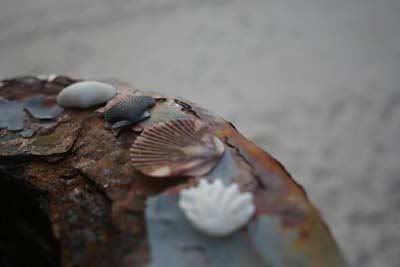 I have been looking forward to unwind by the beach, somewhere after dateline of the project, which is in December. But I guess it will not materialize since the project has been extended with few additional studies to be completed within pretty tight schedule.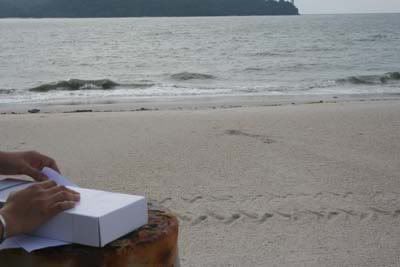 No more "after December". It is now all "after April".